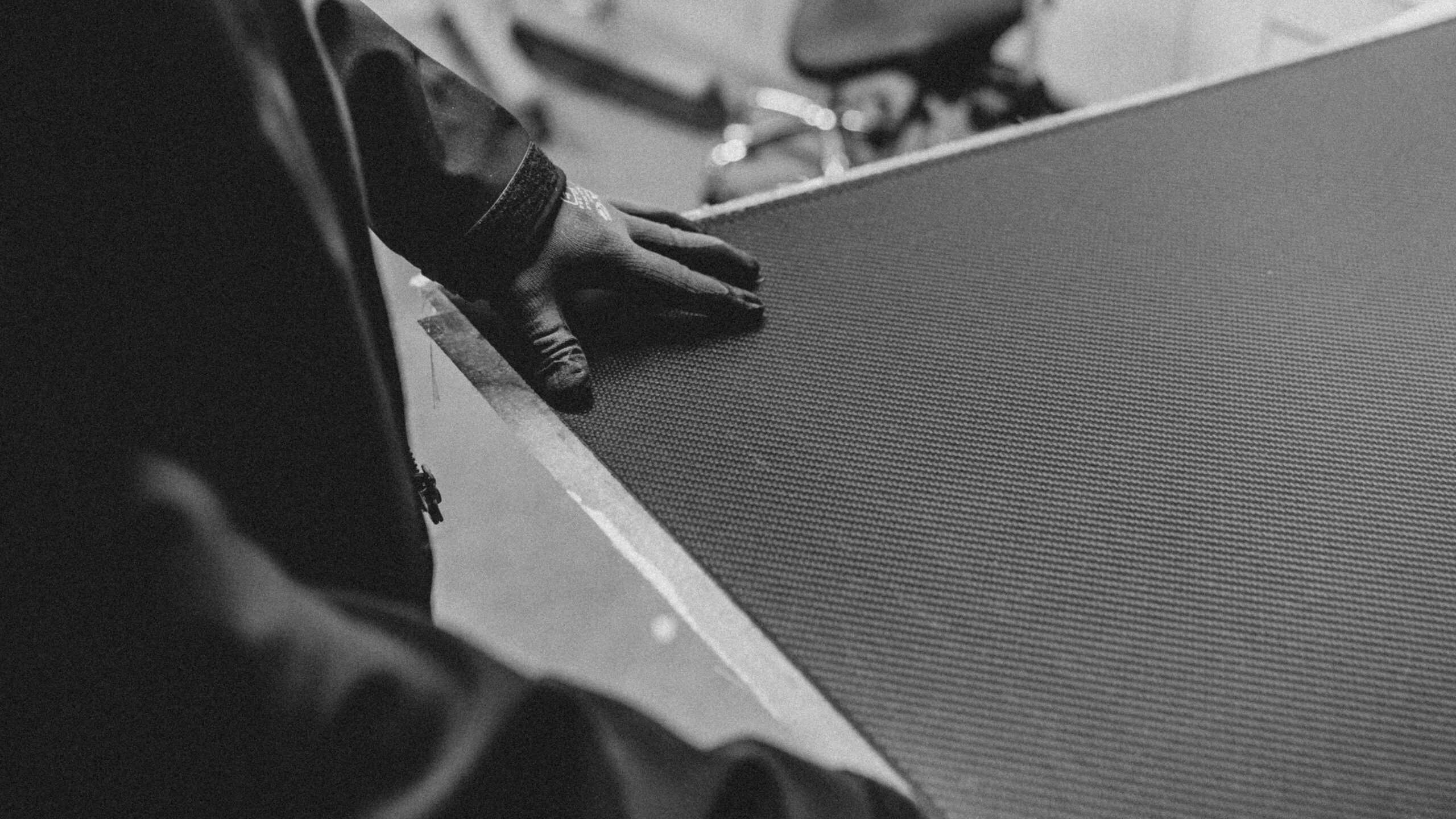 Lengers Yachts acquires Schaap Shipcare Lelystad
19.09.2022
Leen Schaap, founder of Schaap Shipcare, is famous for building ocean racing yachts. Two of his yachts that participated in the Ocean Race (formerly known as the Volvo Ocean Race) for the ABN/AMRO came out as winners. He is well known in the nautical world, particularly for composite and gelcoat repairs as well for yacht spray painting. Schaap Shipcare is also the place to go for the complete refit or renovation of your yacht. The experienced and motivated staff will remain on board and become part of the Lengers Group.
Lengers Yachts has been experiencing strong growth over the past years. Bas Lengers: "The demand is increasing, and we must anticipate this trend in order to continue our growth. We are also very excited to be taking a new path by launching our own yacht brand. With the access to the facility in Lelystad we unlock the possibility to create more capacity and to have the construction of these ships in our own hands, which I think is very important in these unprecedented times. We have an extensive and pleasant cooperation with Leen Schaap and our relationship is built on mutual trust. I know what he is capable of and that he is outstanding at doing his job. We are as well very enthusiastic about our new, dedicated employees."
Leen Schaap, owner and director of Schaap Ship CARE: "More than twenty years ago I started working with Bas Lengers and the Lengers company. I have always been fascinated by the way Bas and his team are operating. Selling and doing business is in their blood, they breathe it. I am really happy about this next step and am convinced this will contribute even more to the bright future of Lengers Yachts. We are very excited to be working with this international company under the same flag."
In Lelystad, Lengers Marine Center will have access to a ground floor plan of almost 18.000m2, four service & storage buildings of in total almost 8000m2 and a 70-ton crane. The facility will be dedicated to serve their customers even better and allow service activities to be carried out on a larger scale, while larger capacity is made available to execute composite and gelcoat repairs. There will be more space for winter storage and moreover, the facility in Lelystad will also serve to facilitate the construction of the new yacht brand of the Lengers Group, called Stratos.
The already existing headquarters in Muiden will remain and function as a luxury showroom for new and pre-owned yachts of the exclusively represented brands: Sanlorenzo, Bluegame, Prestige, Sacs and Stratos.