Dominate the seas
Unsurpassed in any weather condition
Unparalleled Seaworthyness
Iconic Dutch Craftmanship
Exceptional strength & finishing
Unsurpassed in any weather condition
Unparalleled Seaworthyness
Iconic Dutch Craftmanship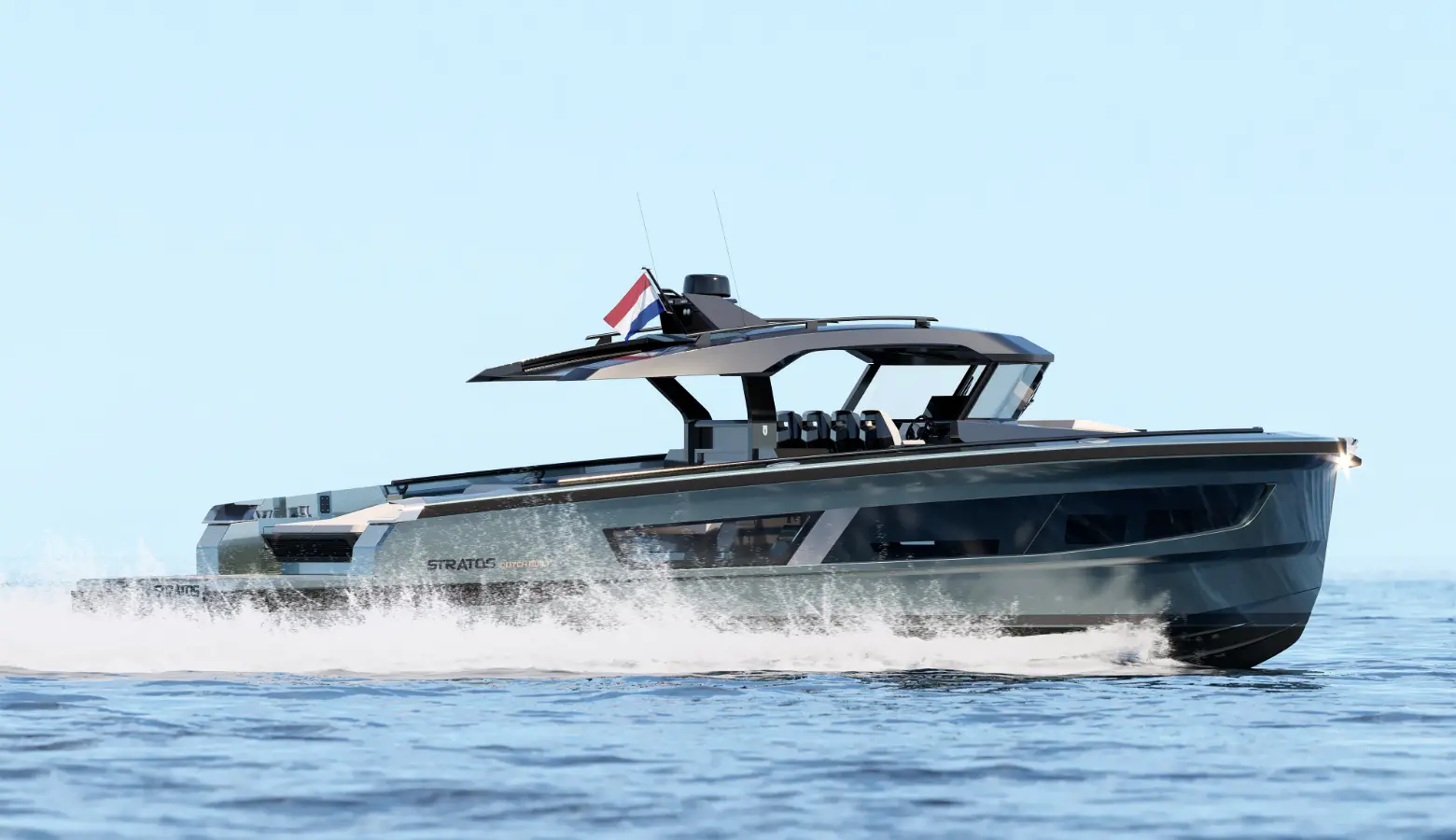 Expand your horizon and dominate the seas with Stratos.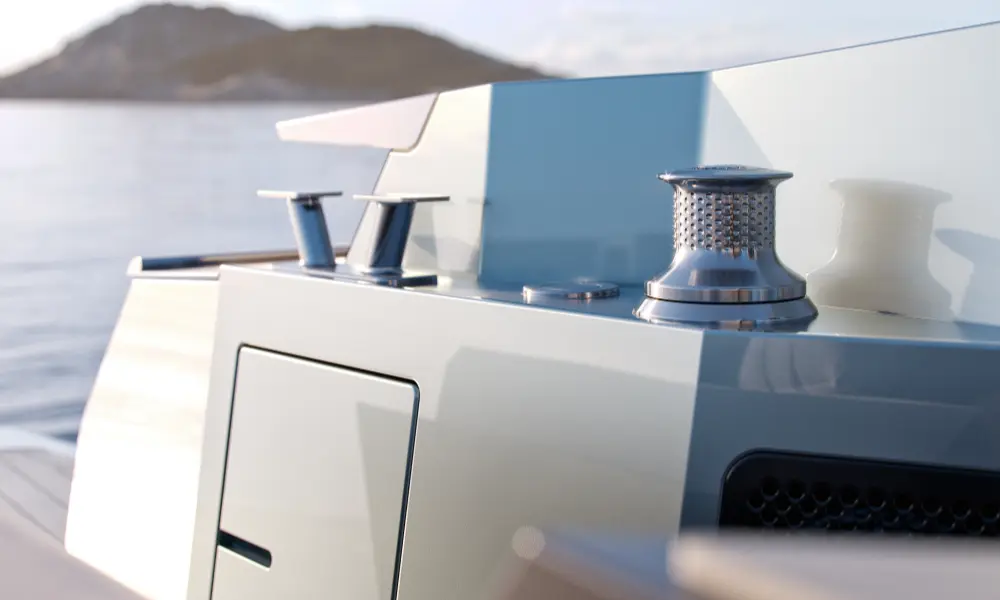 Exceptional Strength & Finishing
Stratos' strength and superior finish, having been constructed from the most resilient, highest-quality materials, ensures this vessel is ready to rule on the open waters even in the toughest of weather conditions. Bold and defiant by nature, Stratos will undoubtedly exceed your expectations regardless of the environment or challenge.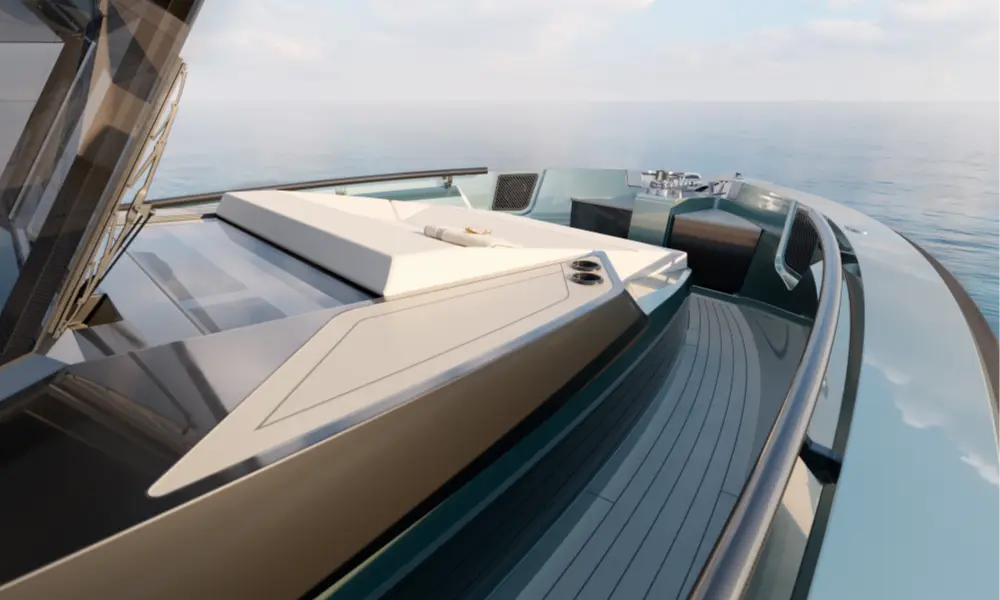 Unparalleled Seaworthiness
We transform bold ambitions into impeccable seaworthy design and engineering through our meticulous attention to detail, resulting in Stratos being awarded the highest seaworthiness classification (CE-A). Stratos achieves the remarkable in even the most challenging of weather conditions, enabling you to go anywhere, at any time. Your imagination becomes the only limit.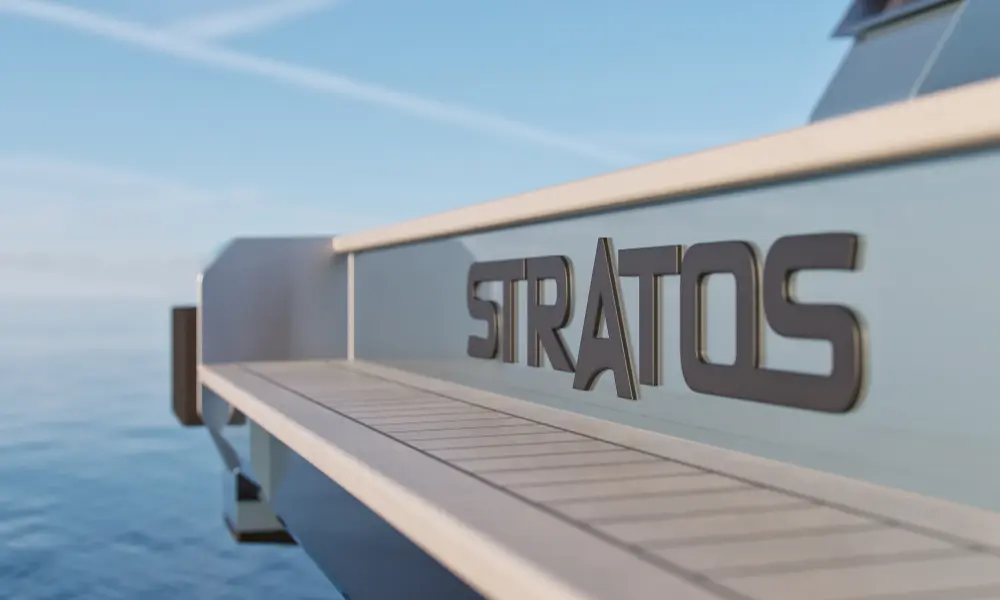 Iconic Dutch Craftmanship
Built in a country world-renowned for its superior shipbuilding, Stratos yachts are naturally a masterpiece of Dutch design. Providing the uncompromising performance and quality you would expect from a Dutch pedigree, Stratos is both powerful and progressive, setting a new standard. Get ready to grab life by the helm, one euphoric experience at a time.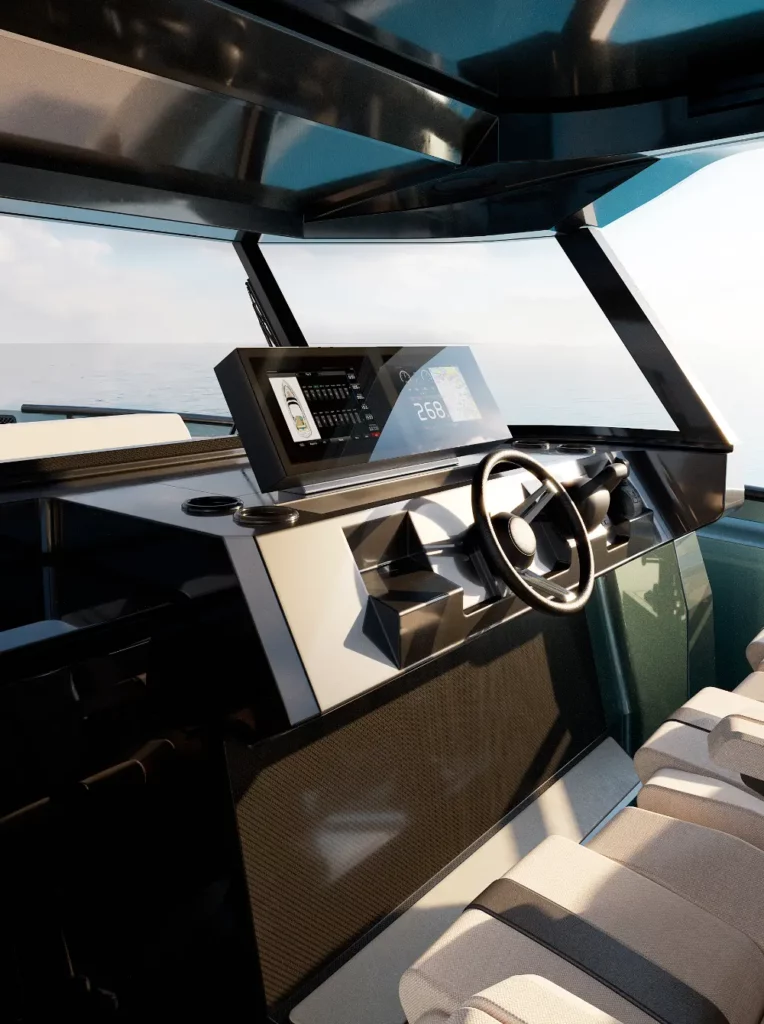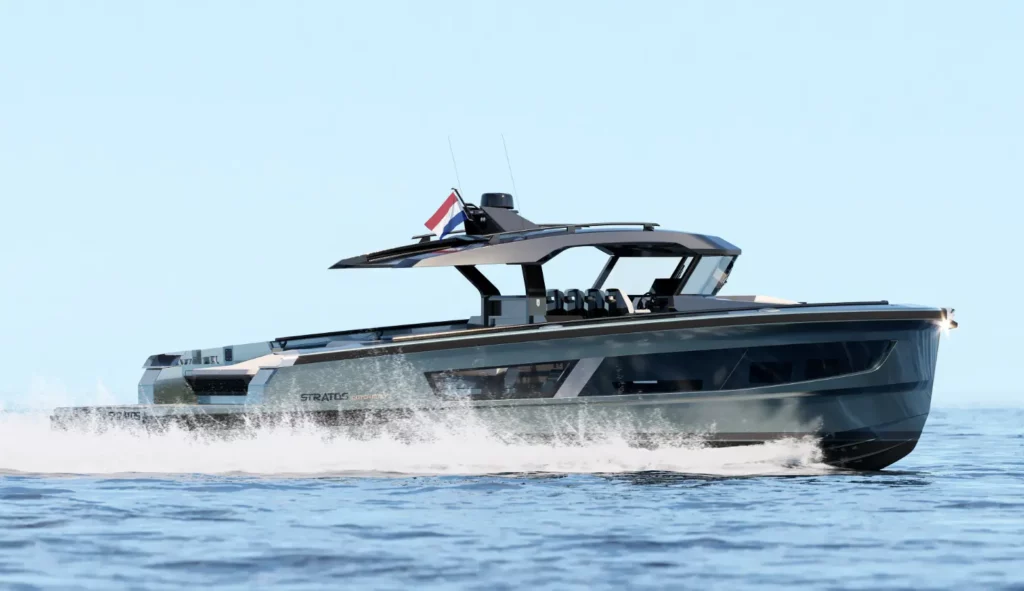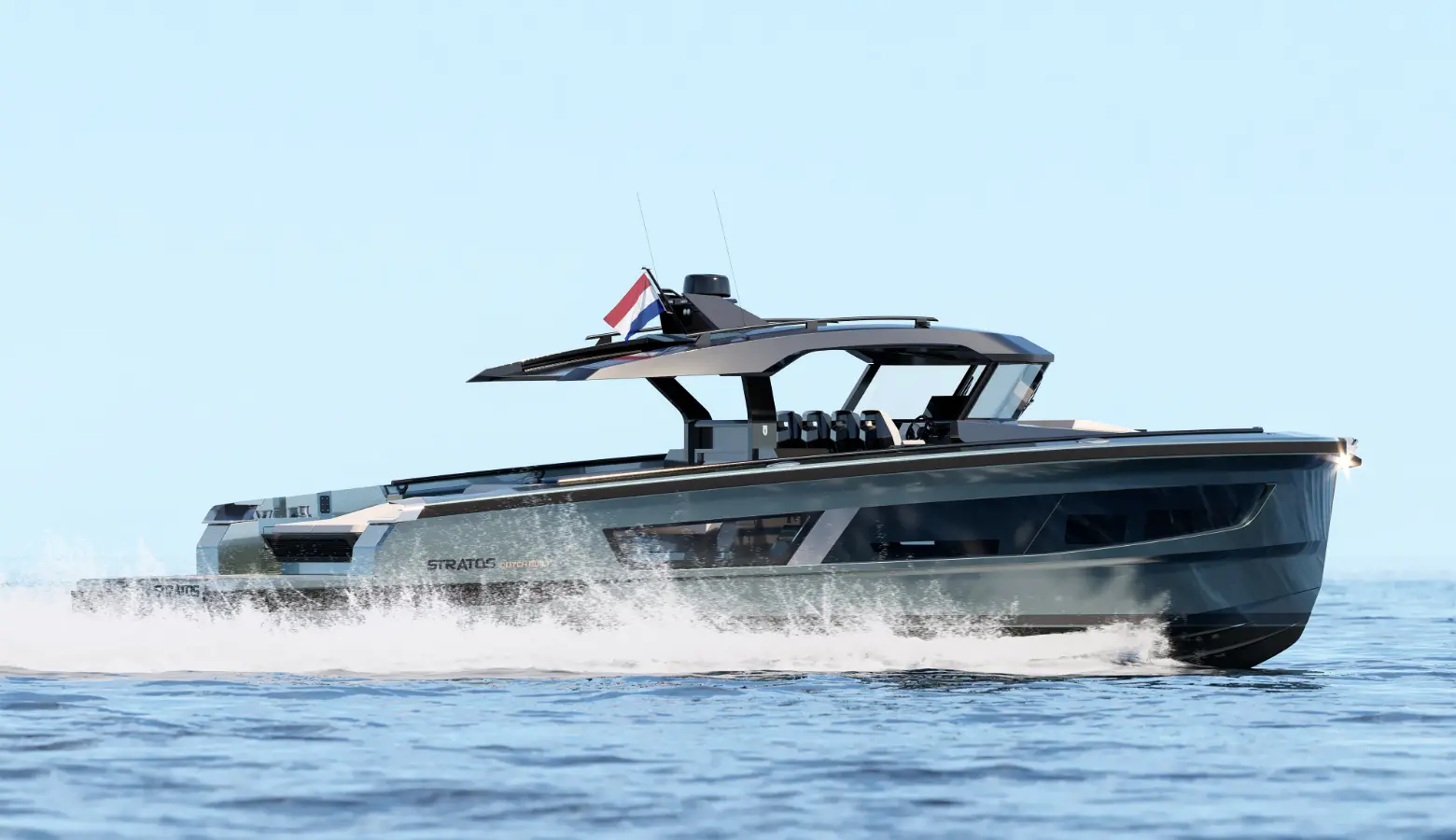 Our Models
Stratos can be described as the unrivalled SUV at sea: ready to tackle the toughest conditions with ultimate ease while offering maximum utility and style like no other.Successfully pushing the boundaries of performance and style, Stratos provides incomparable capability even in the harshest climates.
Sleek yet sporty, robust yet luxurious, these unique elements form the core components of Stratos' DNA, making the DUTCH BUILT 50 above and beyond the best-in-class.
Your adventure starts here.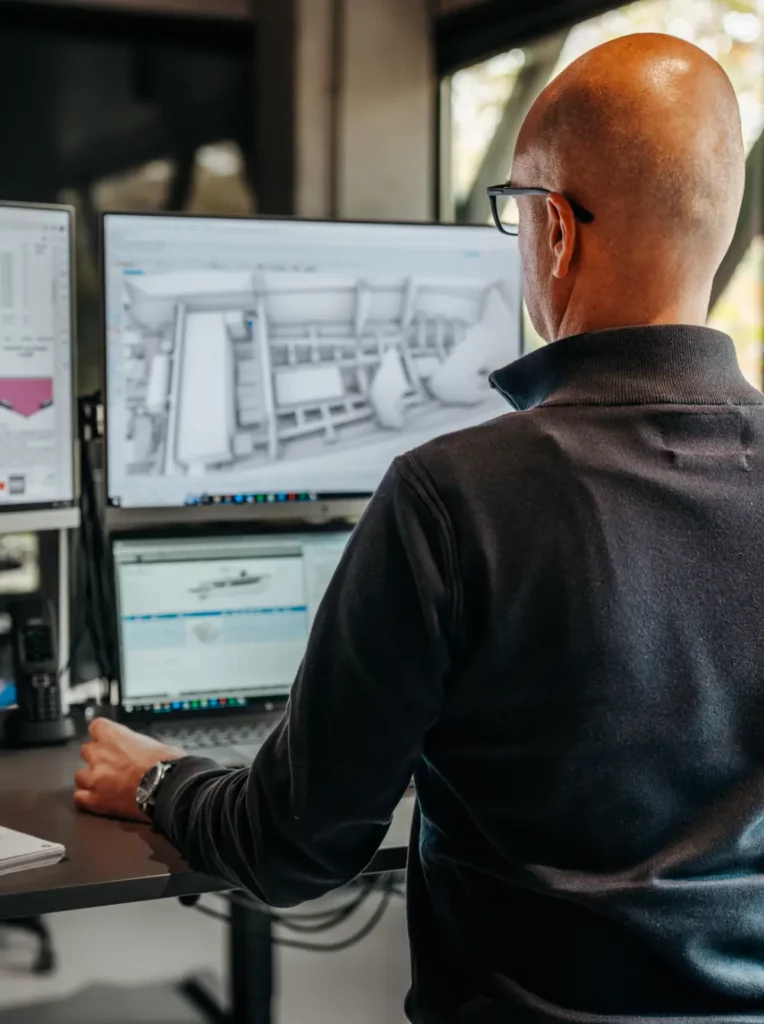 The company
Our vision was always clear: to elevate the seagoing experience to a new, extraordinary dimension, addressing the clear gap in the market for resiliently tough vessels with supreme seaworthiness.
At Stratos, we build to outperform even the highest superyacht standards. Our vessels are technologically advanced, powerfully built and constructed with flawless precision.
And thus Stratos was born.